JY Enterprises Inc has the ideal tractor head for sale to meet all of your requirements. This is why many of our customers prefer JY Enterprises Inc. to purchase tractor heads.
JY Enterprises Inc sells used tractor heads all over the Philippines, with its focal point on the island of Mindanao, especially in General Santos City and Davao City.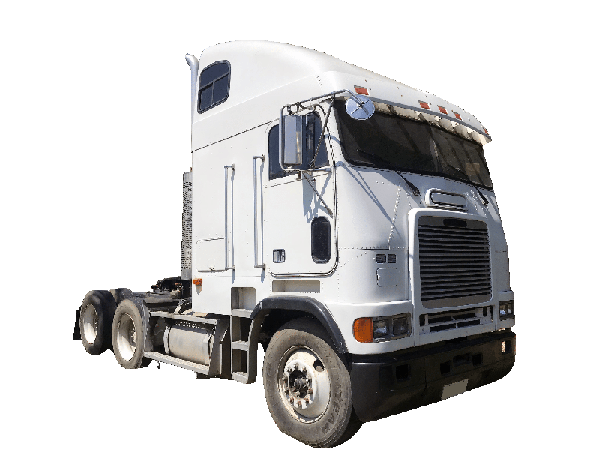 What is a tractor head?
A tractor head, also known as a prime mover, semi-tractor, truck, semi-truck, rig or big rig, or simply a tractor, is a heavy-duty towing engine that provides motive power for towing or trailering a load.
A tractor head is made up of a cab and a short chassis behind it for connecting to a semi-trailer. Both tractor heads have a universal fifth wheel coupling that can be used with any kind of semi-trailer. Tractor heads are distinguished by their cab design, which can be either high or low with a high-capacity towing engine that generates motive power.
Where to buy tractor head/prime mover units in Mindanao?
At JY Enterprises Inc, we have various tractor heads for sale, with a continually replenishing stock. This guarantees that we have the perfect truck for you!
JY Enterprises Inc has American and European brands including, Peterbilt, Freightliner, International, MAN, Renault, and Mercedes-Benz prime movers available for sale. Every used tractor head that comes into stock undergoes a technical inspection. We can guarantee the quality of the tractor unit! From small businesses to large transport companies, we will help them all succeed in finding the perfect tractor head.
The brands we sell